All family houses have a soul. An unique atmosphere emanates from them, created by their occupants's memories.
As a tribute to these intimate places, which are often becoming as important as your beloved ones. Quintessence Lab is offering you the possibility to create scented candles which looks alike your home, your summer cottage or your castle. By finding its very own fragrance, you will provide yourself olfactive memories.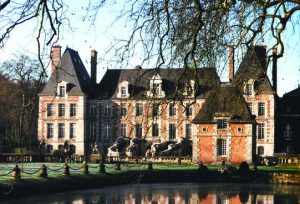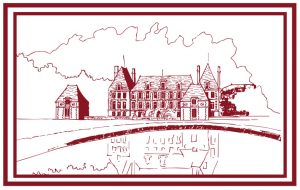 Give us the picture of your home and we will draw it for you.
Choose the colour of your drawing:
Copper – Référence 8920C
Gold – Référence 8640C
Silver – Référence 8001C
Blue – Référence 307C
Green – Référence 3405C
Red – Référence 7323C
Brown – Référence 478C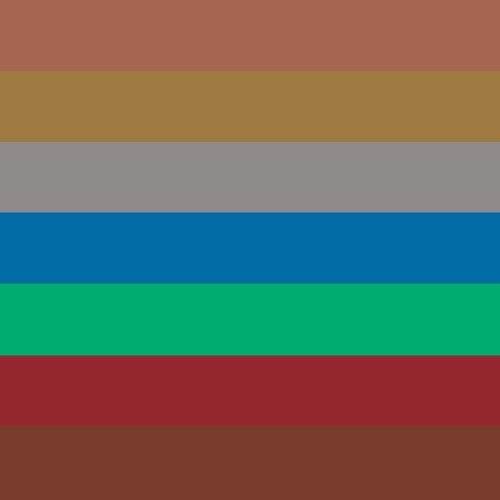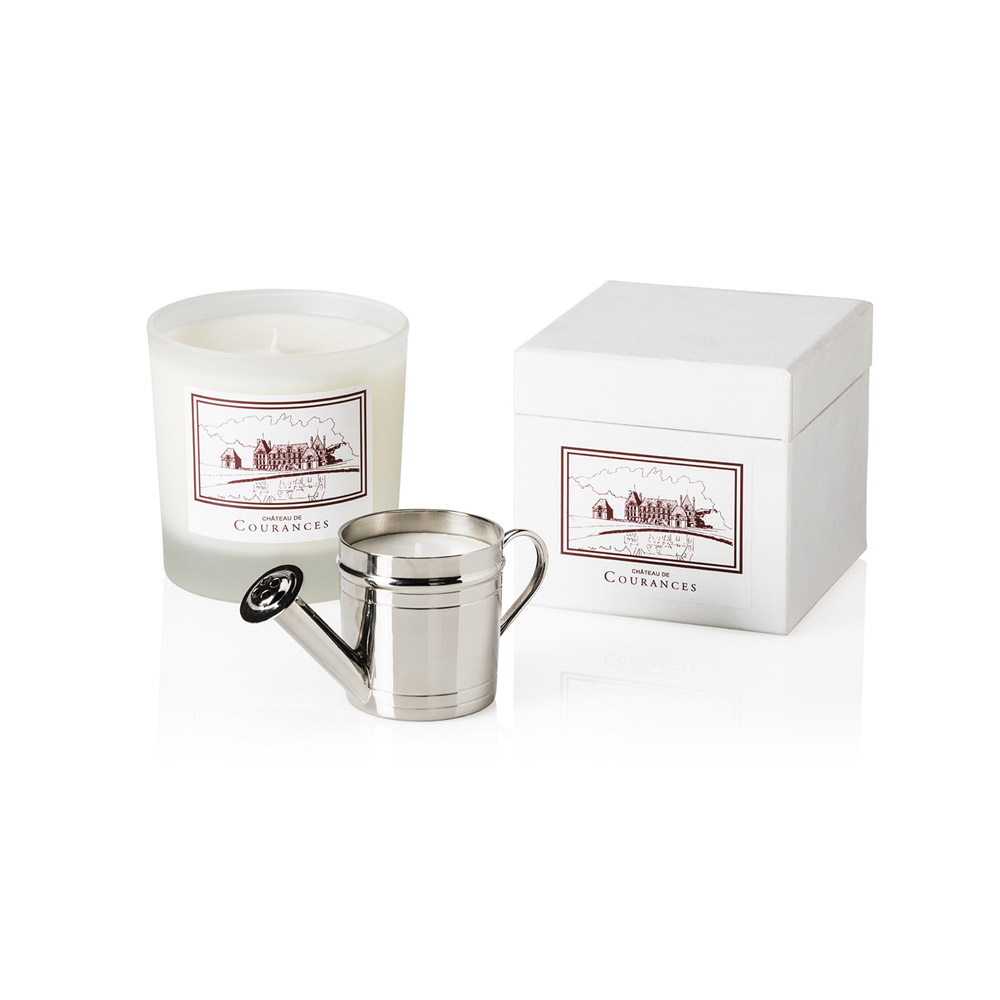 Choose the ideal fragrance for your home:
Amber
Smokey Wood
Grapefruit & Wood
Cardamom
Cypress & Pepper
Fig
Fern
Myrrh
Snowdrop
Potpourri
Plum
Rose
Tuberose
Choose the size of your candle:
CLASSIC EDITION
Glass : 140 gr
Burning time: 35 h
H : 7,5 Cm / D : 6,9 cm
Candle case fully customised
22€ Inc.VAT
DELUXE EDITION
Glass : 250 gr
Burning time : 55 h
H : 9,3 Cm / D : 8,7 cm
Black or white box customised
35€ Inc.VAT
Without packaging : 30€ Inc.VAT
Our minimum order is 50 pieces.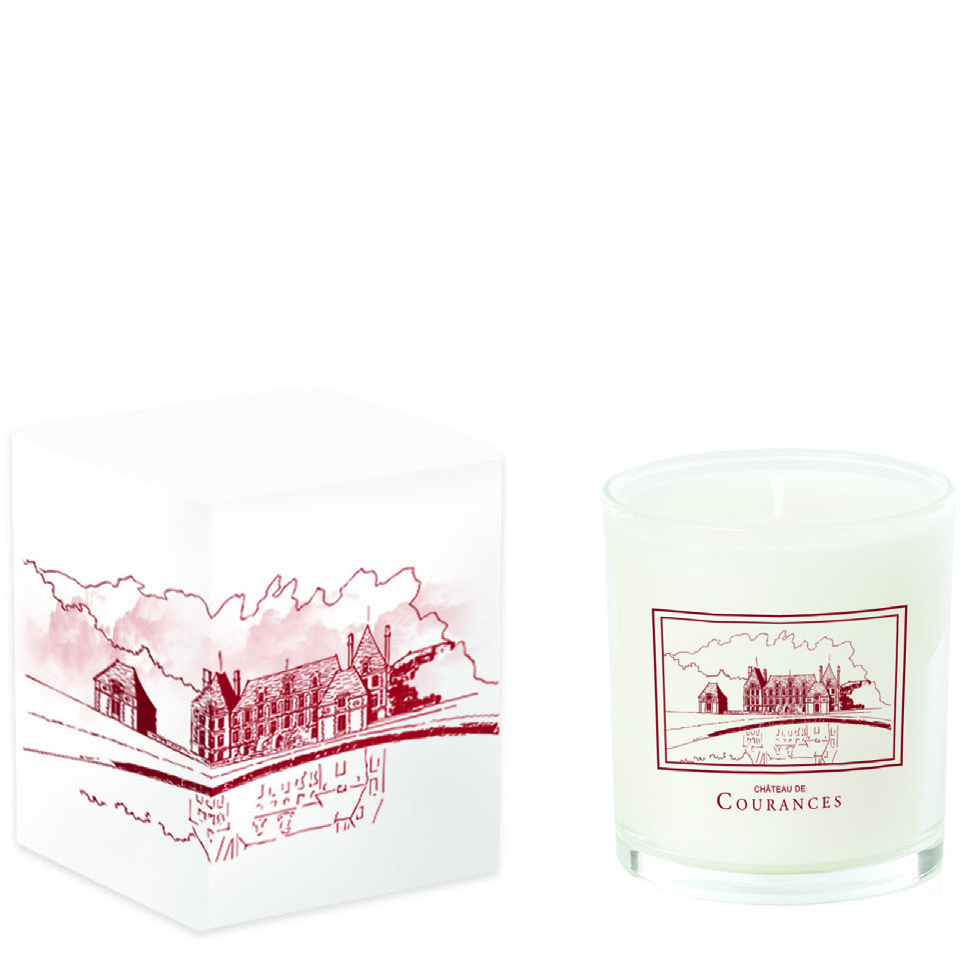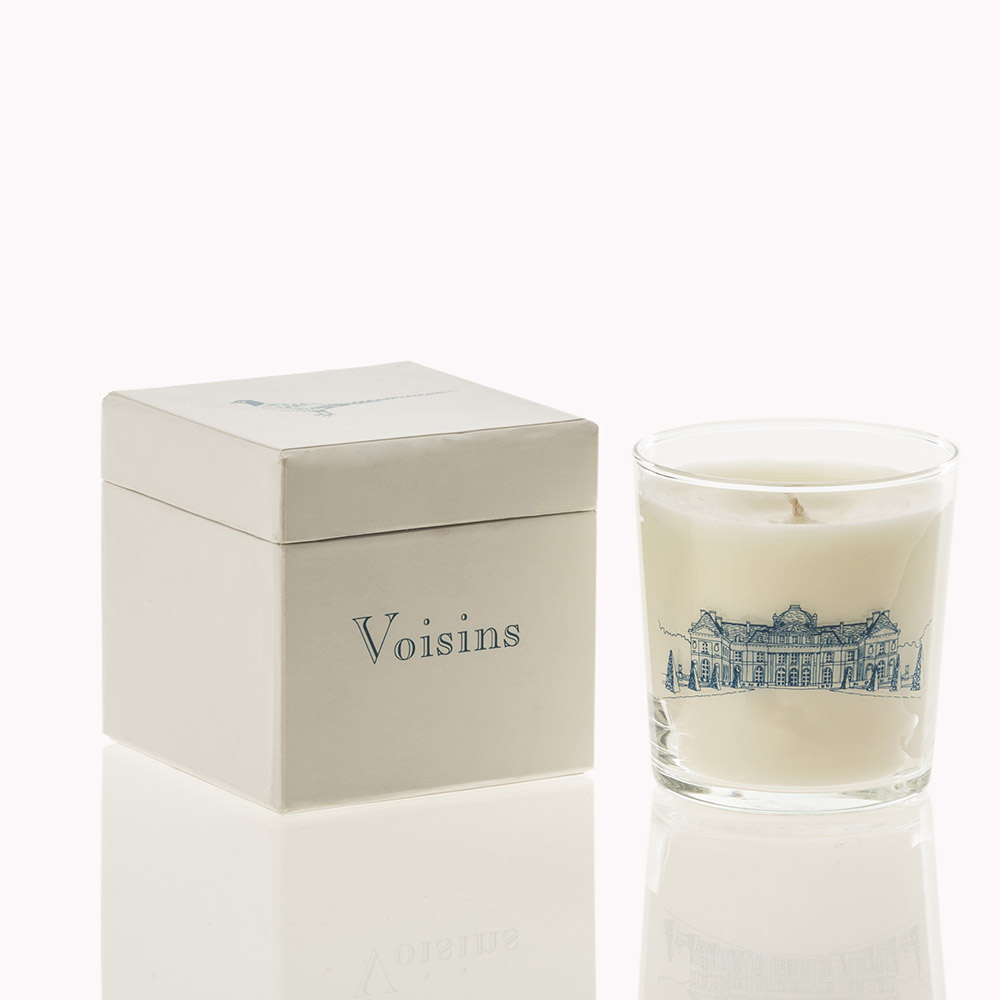 Call us now :
+ 33 1 40 39 12 30