Quintessence brings together the skills of perfumers and olfactory marketing professionals, who can face the challenges of creating a brand image.
We are at your disposal to understand and identify your needs and accompany you in the creation of customized products.
Our perfumers throughout Europe and our expertise in manufacturing techniques guarantee the quality of our fragrances, whatever the quantities requested. Our aesthetic sensitivity and the creativity of our designers are the hallmark of our packages.
Familiar with the luxury universe, we put our know-how at your disposal in order to create the scent that suits you.
Perfume & emotional memory
Like Proust's madeleine, smells strikes the imagination and intrudes in your memory more than any other sense. A scented note is like a childhood memory, recalling a day at the seaside or a lunch on the grass.
Creating your own fragrances is like telling the sensory part of a story: your history.
Whether it is to perfume your retail spaces, offer products derived from your image, offer corporate gifts to your customers or scented memories to your beloved ones, the creation of your scented products will make a great impression.
Our profession : The Fragrance.
In order to offer you a delicate and original scent, we work with famous perfumers, known for their skills to meet the highest demands and the best quality. They imagine several harmonies, until you found the right fragrance.
Scented candles
Perfumes – Eaux de Parfum
Bathroom amenities
Soaps
Shower gels & Body wash
Shampoos
Body Lotions
Hand creams
Bath salts and oils
Bath balls
Roomspray
Perfume sachets
Perfumes for laundry
Scented jewelry
Scented ceramics
Valentine Pozzo di Borgo and her mother Sandrine Givaudan received the love of perfume as an inheritance. Their ancestor, Xavier Givaudan, a chemist from Lyon, engraved his name in 1895 in the history of perfumery by founding the homonym group. He discovered numerous molecules, such as lila 7.. He discovered numerous molecules such as lila 7.
Their childhood memories are associated with perfume: the flasks in the laboratory, the long walks in the Swiss mountains and the Corsican maquis, the hours spent in perfumeries to feel the novelties…
By creating olfactory universes, they perpetuate their family tradition by adding a touch of femininity and modernity.
Like families of painters or musicians, the secrets of production are transmitted from generation to generation.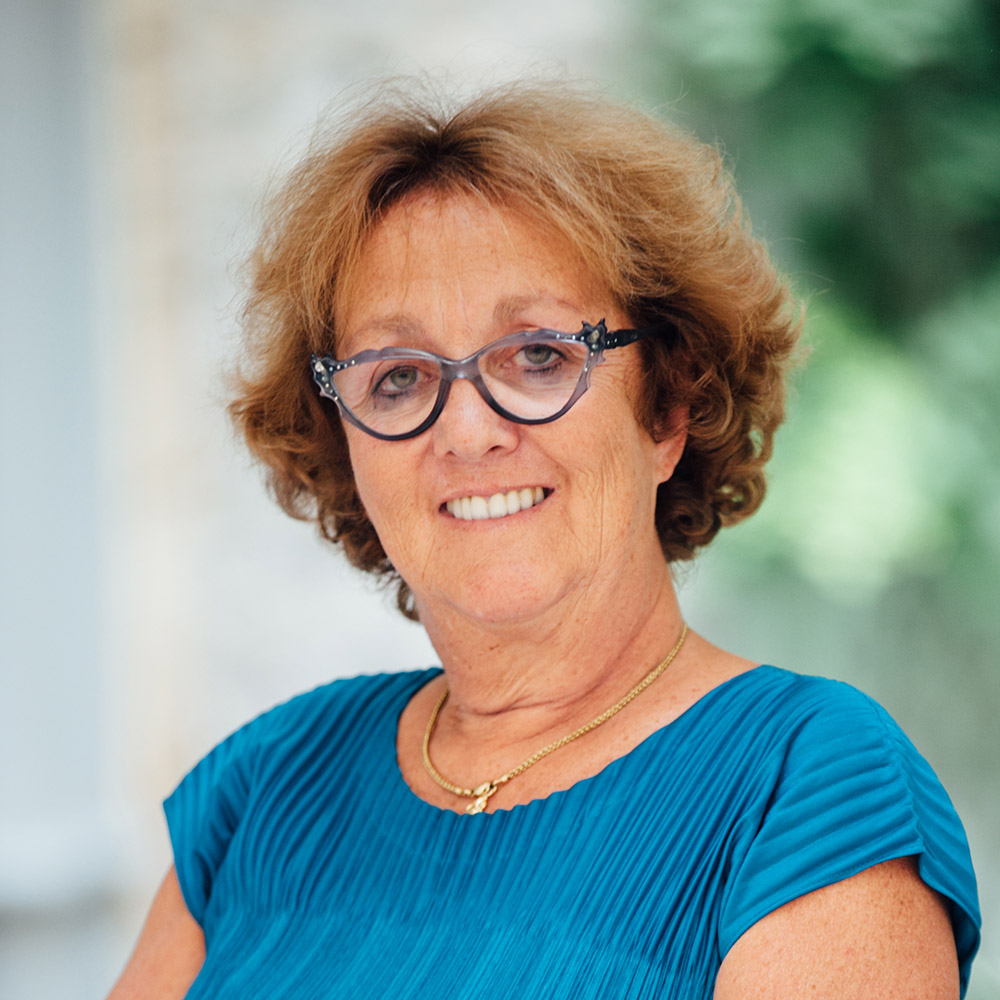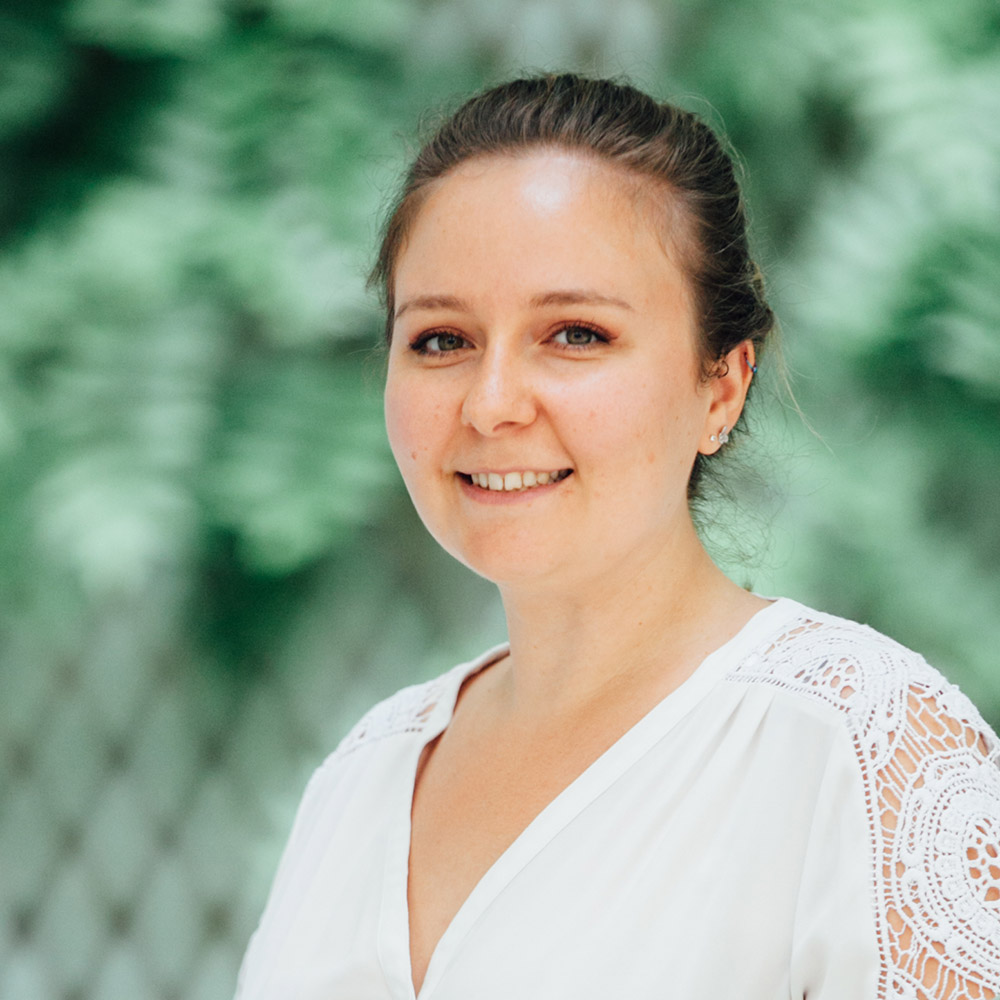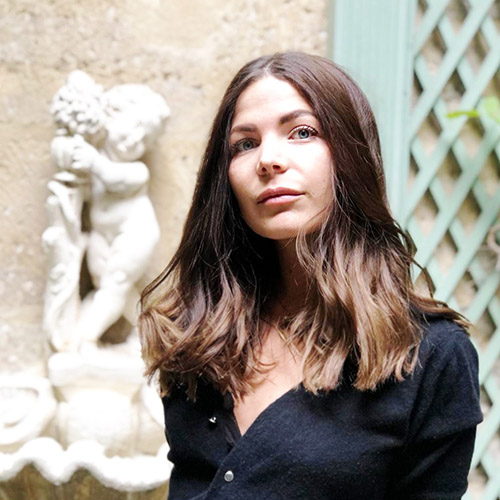 Among many perfumers with whom we work, five of them regularly collaborate on our projects.